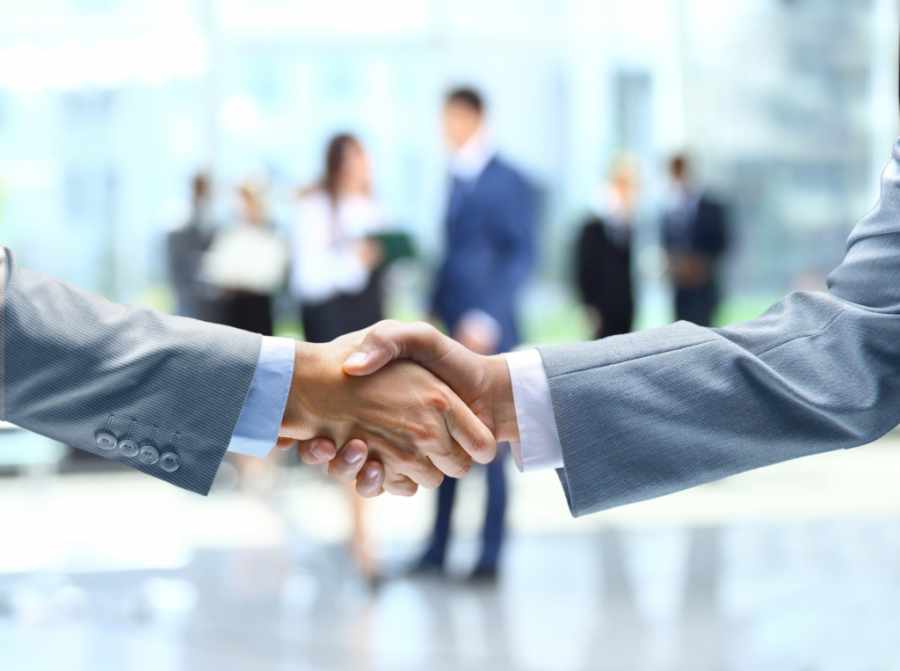 ● Do you get any problems while communicating with the bank?
● Are you going to apply fot the loan or deposit? 
● The bank procedures confused you and don't know which product is suitable for you?

On 15th December NGO "Society and Banks" is going to meet the local population of Batumi. The attendees will have the opportunity to get professional consultation from experienced professionals.

he meeting will be hel on 15th December, at 15 o'clock, in Batumi, at Center For Civil Engagement. address: 62-64, Parnavaz Mepe St
(032) 240 05 05 For any questions please contact us at  (032) 240 05 05

Partner of the event is Art Way