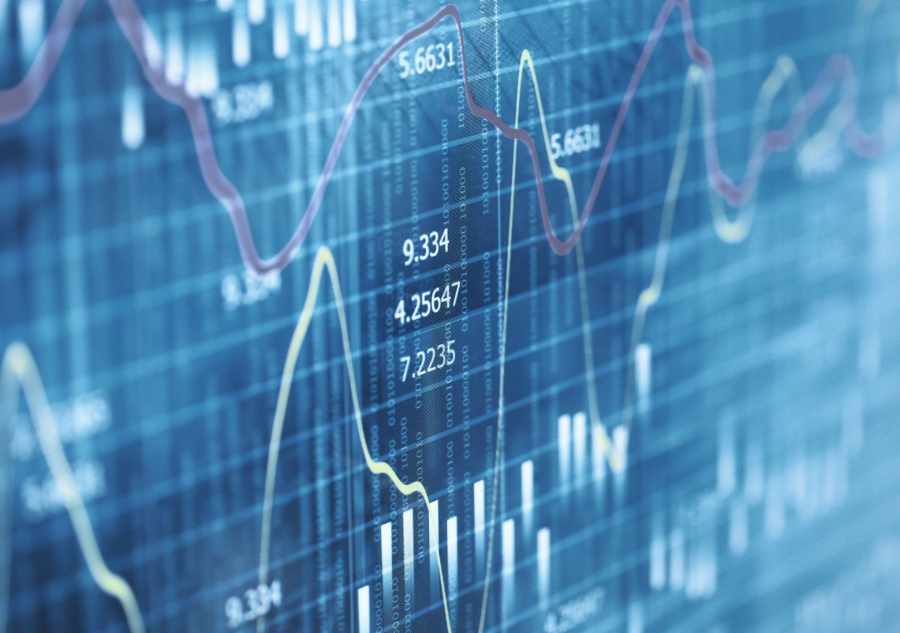 The study revealed the role of the credit bureaus and in case of Georgia, the role of the JSC "Creditinfo" in development of the financial sector:
Stability of financial sector;
Transparent credit risks;
Reduced interest rates;
Accessibility to financial resources;
Monitoring of the level of over-indebtedness and frauds;
Improvement of investment environment of the country.
At present, the activity of the credit bureaus in Georgia is monitored by the Personal Dat Protection Inspector, implying that the available information about the natural persons and legal entities is protected from unauthorized access. However, increased importance of the credit bureaus in the future may entail necessity of regulation.
It is noteworthy that the credit bureaus play an important role in reduction of credit risks. As a result of the study of the current state, NGO "Society and Banks" has developed the recommendations ensuring development of the financial system and facilitating to protection of consumers' rights and improvement of service quality.
More frequent update of the information about the credit records is preferable (currently, the term constitutes 15 days);
If demanded by the consumer, accumulation of the information about the incomes in the credit bureau will simplify issue of the loans;
We will hail cooperation of the credit bureau with the legal entities. Accessibility of the legal entities to the information of the credit bureaus will prevent fraud problems and facilitate to stability.
See attached file for full research click here.