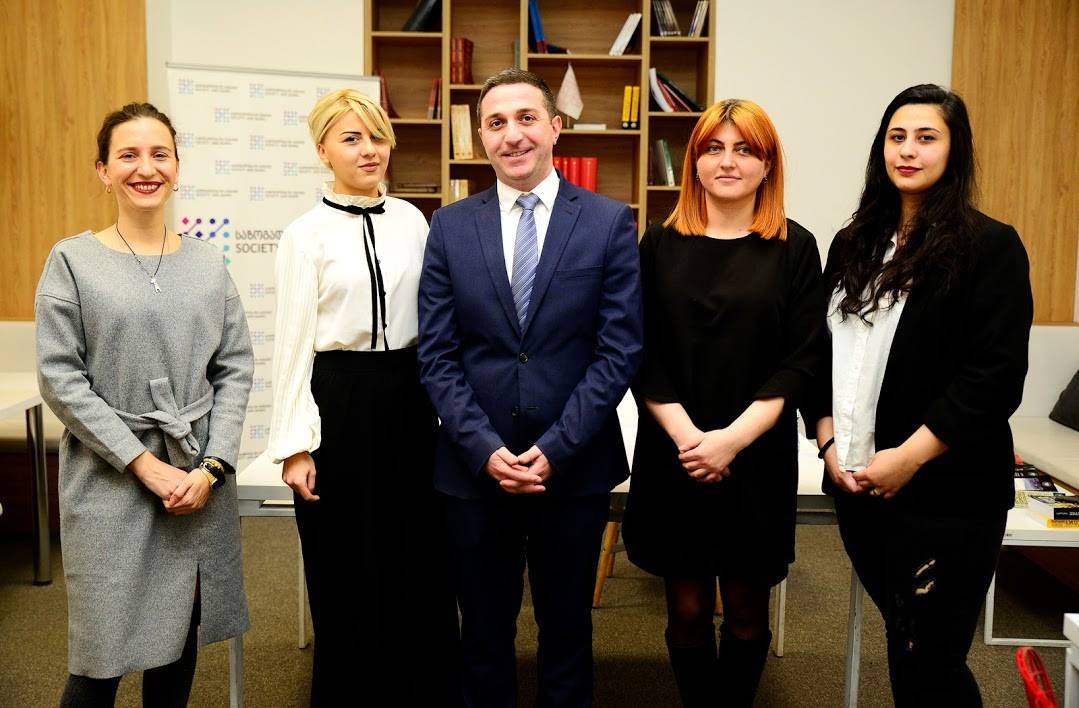 NGO "Society and Banks" signed a Memorandum of Cooperation with Marika Areshadze Advocacy Group. From March 1, lawyers will provide free legal advice for consumers.
The NGO will start cooperation with lawyer Mari Sabiashvili. Which will also involve users' legal advice.
The Society and Banks Consulting Center has been functioning since 2014 with the support of the German Savings Bank Fund and serves about 1500 people annually. Its goal is to get free qualified advice on banking products, terms and procedures.
The consultation center works in two directions, and users can have a hot line (240 05 05) and social media to contact the organization to receive phone consultations and / or sign up with the Banking Expert of Banking Products. From March 1, free legal advice will be added to the services.