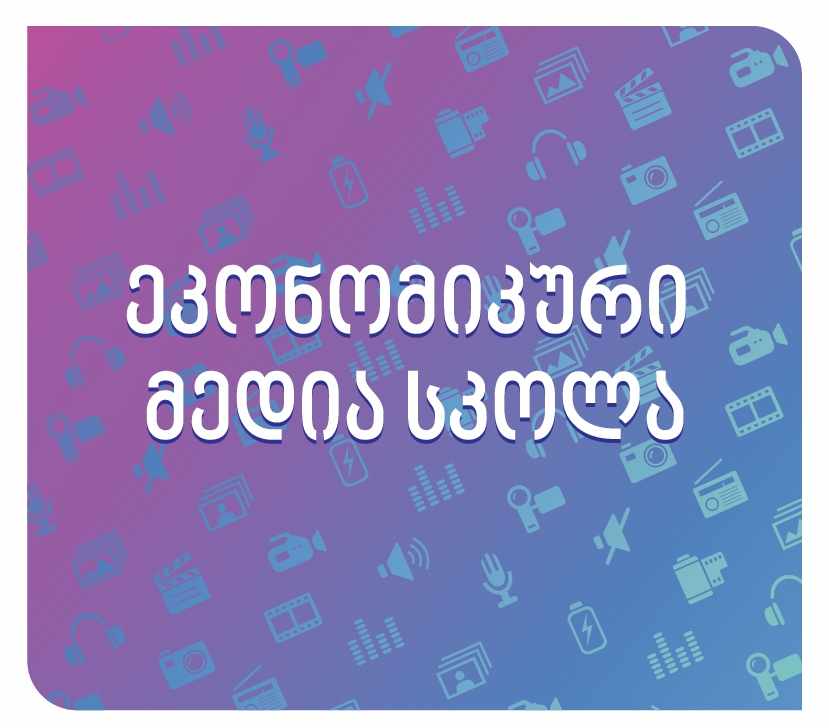 Society and Banks starts to receive receive the second flow of Economic Media school .
Project is accomplished in cooperation with the International Organization "Junior Achievement", having almost a century experience in economic education.  Media School aims to develop financial education of journalists. 
Journalists will study basics of economics according to the special course and handbooks. The trainings will be provided by the trainers of Junior Achievement and invited tutors.
3 months training course is free of charge and after its completion, corresponding certificates will be given.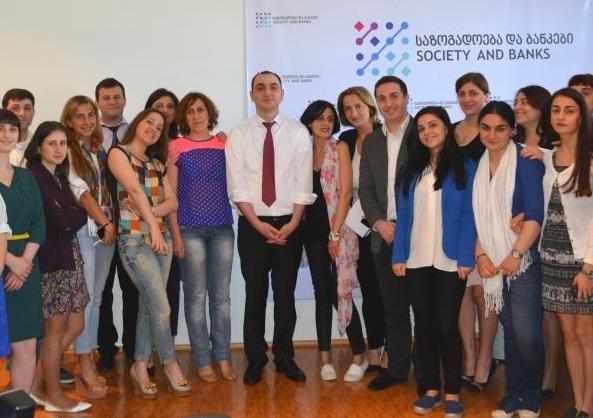 To apply, send your resume (CV) and a letter of recommendation from the head of the media until September 15. Our  email address is mediaschool@sab.ge. In order to become an economic school audience, it is necessary to be an active journalist. 
Media school will recieve 20 journalist, by compettive manner.