Consumer loan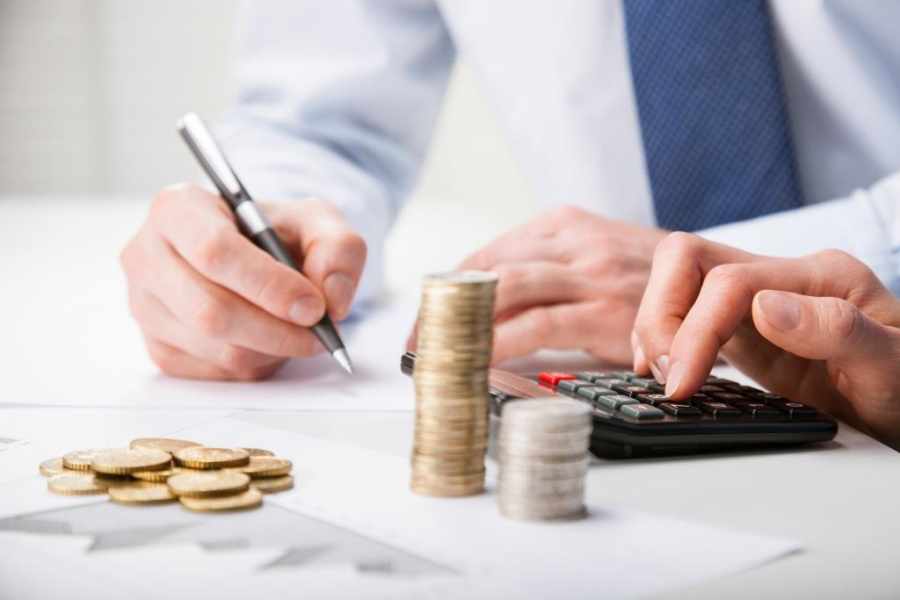 Consumer loan is a credit, lent to an individual for personal usage for purchasing specific item or service. With the consumer loan you can purchase domestic equipment, small household items, everyday items ro finance travel or other ongoing expenses. As a rule, consumer loan is a short-term loan. Thus, in comparing with the other loan is more expensive. Interest rate depends on loan term, volume and your income.
Mortgage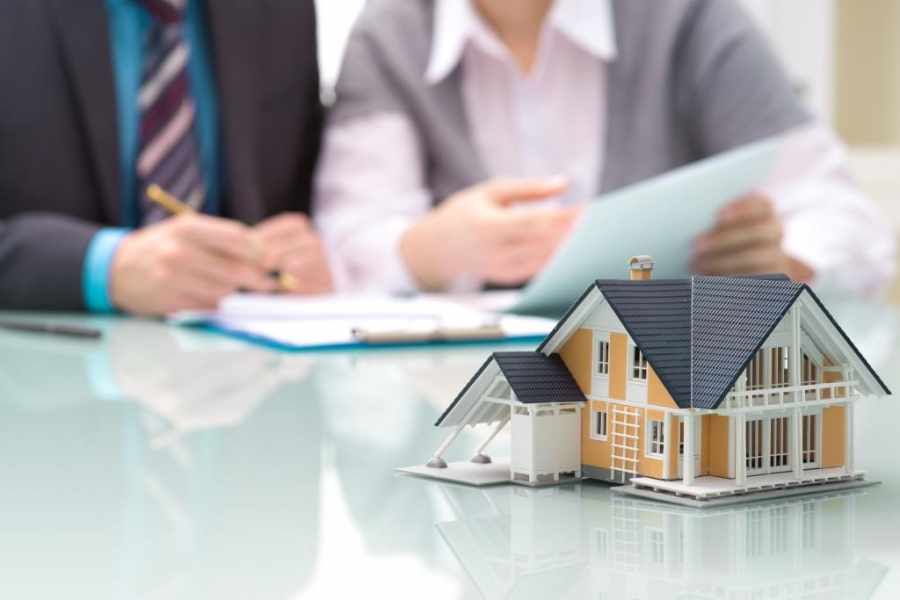 Mortgage is a long-term, secured loan, whereas you can buy, build or repair immobile property, like apartment, cottage house, parcel of land. Securing of mortgage with immobile property means that if you fail to fulfill the taken liabilities during the loan period, Bank is entitled to realize the immobile property.
Auto Loan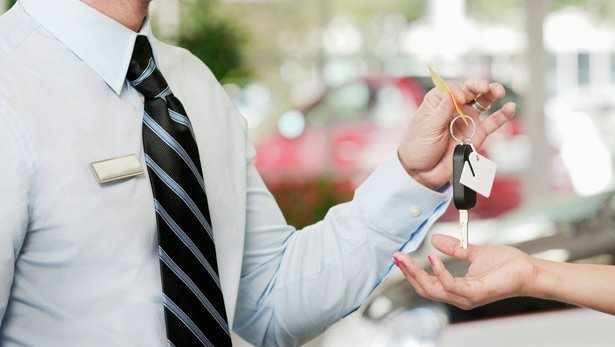 Auto Loan is a determined type of loan, whereas consumer is allowed to purchase desirable car, new or secondary one. Generally, loan is secured by the purchased vehicle and until full coverage of the loan, bank keeps it under security. Insurance of the vehicle is a must, insurance fee is based on vehicle price and purchased package. In case of Auto loan, one can secure immobile property, instead of the vehicle

Installment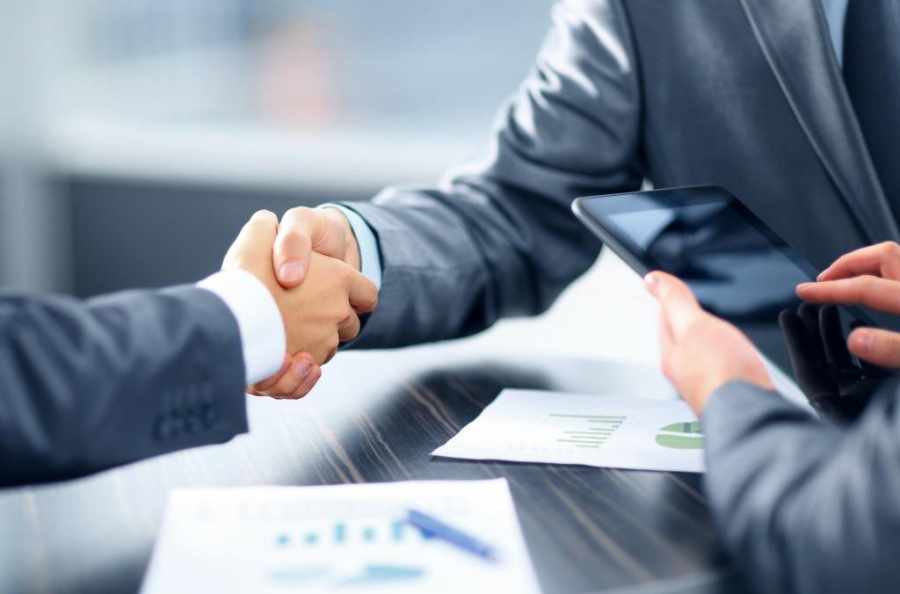 Installment is a consumer kind of loan, aimed for purchasing specific item or service from the shop/shopping center.
Unlike the consumer loan, installment has specific purpose, for example, purchasing of domestic appliances, vehicle.  As a rule, installment is an instant, directly in the shop or shopping center. Please consider that in some cases, price of the item/service purchased via installment is higher than the price purchased directly with own existing funds. For example, if you buy a domestic appliance via installment, in amount of 550 Gels and in case of your direct purchase, shop would have provided 30 Gels discount, the said positive difference refers to the expenditure. 
Overdraft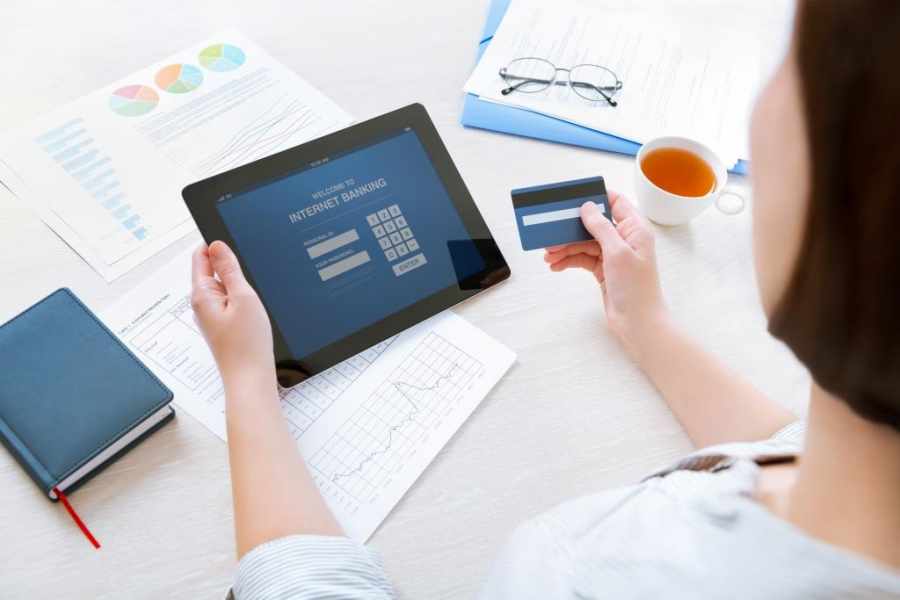 Overdraft is a short term loan, allowed on the card account of the costumer. Sometimes, overdraft is called thirteenth salary and is launched corresponding to the salary (as a rule, amount of overdraft is 90% of the salary, though in some banks it could be more than salary). Usually, overdraft term is 1 year, only accrued interest rate is cut off from monthly transferred salary and principle sum is covered at the end of the term.
Overdraft allows the customer to use the sum, more than the customer deposits/owns. Maximum sum is verified individually, based on the credit history and income of the customer. Overdraft is almost similar to credit card though, the difference is that it is attached to the salary and privileged period doesn't affect on consumed funds.   
Credit Card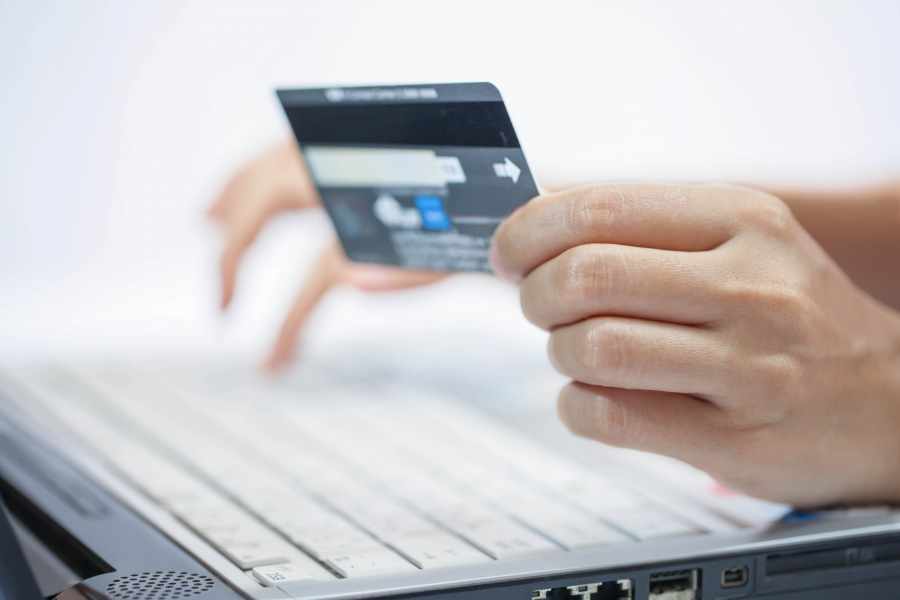 Credit Card is the hybrid creature of the two bank products - plastic card and consumer loan. This is bank product allowing the customers to purchase item or service, including via internet and/or withdraw cash from the ATM.
Credit limit or maximum amount of loan, is verified individually, based on the credit history and income of the customer.
Credit limit can be increased. Customer can consume money at any time and period, under the given limit. Correspondingly, credit card has no standard schedule of coverage. Most of the credit cards have privileged period, whereas interest rate is not accrued on consumed sum in case of full coverage. If the costumer failed to cover the consumed sum during the privileged period, customer is obliged to cover specific part of the consumed sum at the end of the contractual period. It should be considered that commission rate for cash withdrawal is very high, so it is recommended to use the credit card via POS terminals at shopping centers.